/pressure-advance/petg_pa_pattern_0.1-1.0(reupload).gcodeCourtesy of Spiggytech
Note: Before calibrating linear advance, you should perform extruder calibration
This post is a part of calibration meant to figure out the appropriate amount of filament boost in filling in corners and sharp angles.
Maybe your print has these bulges on the corner? Or maybe it's not connecting some layer lines?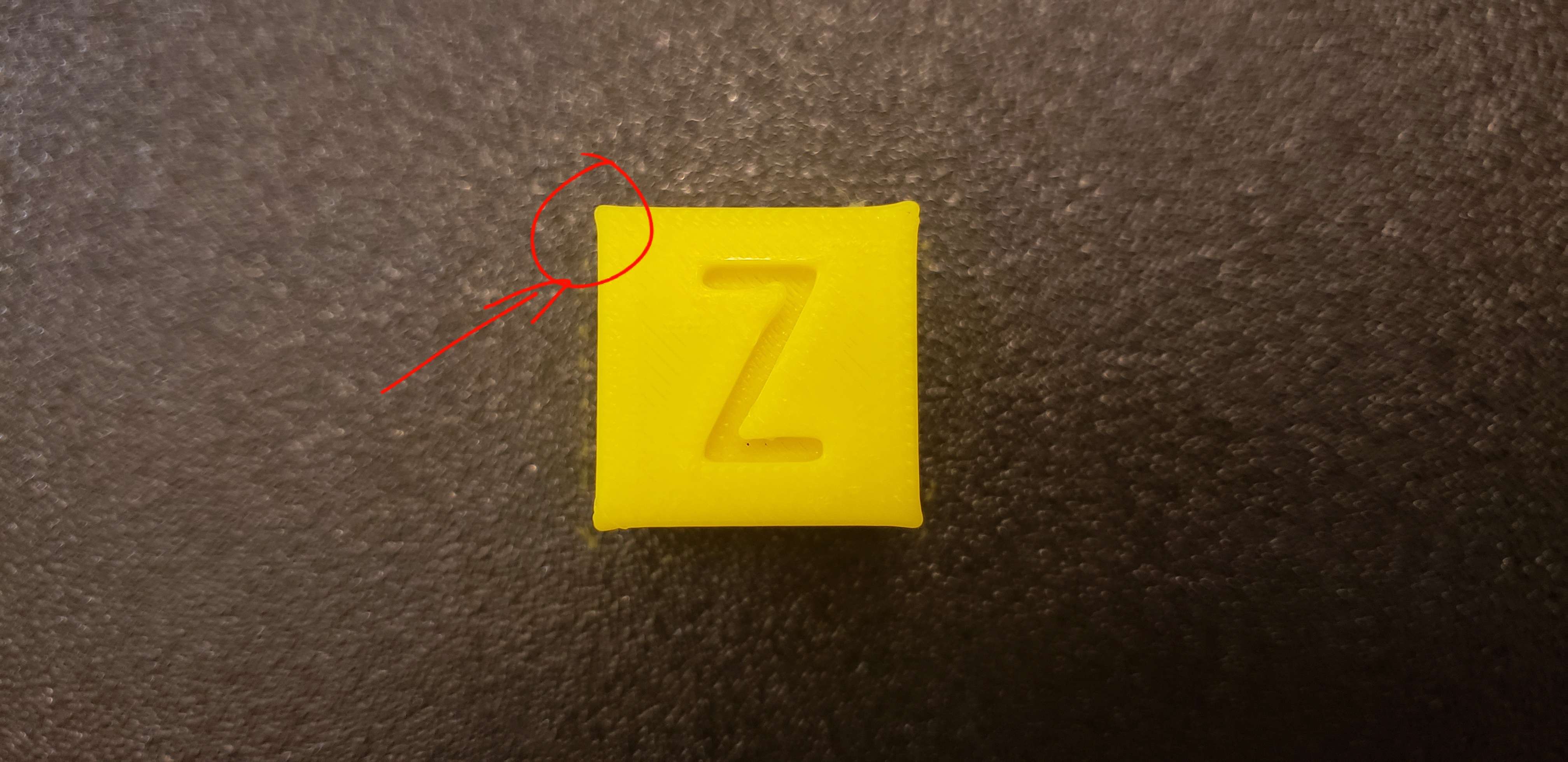 Today I'm going to show you how to do the Fishbone Test for figuring out your Pressure Advance/Linear Advance numbers. That is adjusted with something called K-Value. The higher the K-Value, the more material will be laid out. The smaller the K-Value, less material will be laid out.
The factory K-Value as of 02/07/2023 is 0.06.
For simplicity, we're going to test PLA/PLA+ at 0.20mm. I posted a tool here to run so you can see how your PLA+ interacts at different rates.
From this print, you'll have your fishbone test and you can check to see which setting number has a sharper angle. It's not possible to get a completely sharp angle, but this will get you close enough.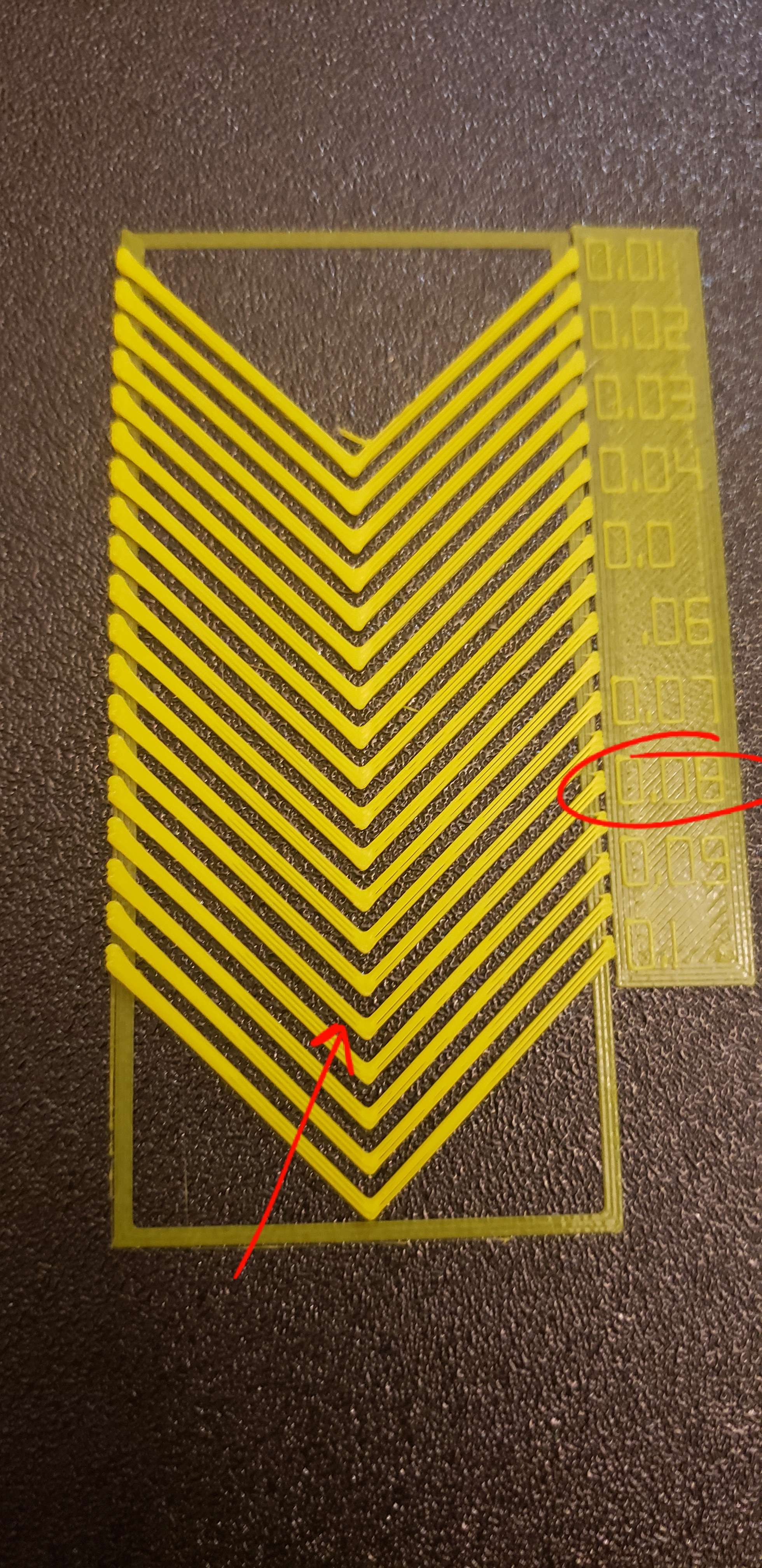 To make the change, you will need the app. I have an Android phone as the example. Select the settings gear for your printer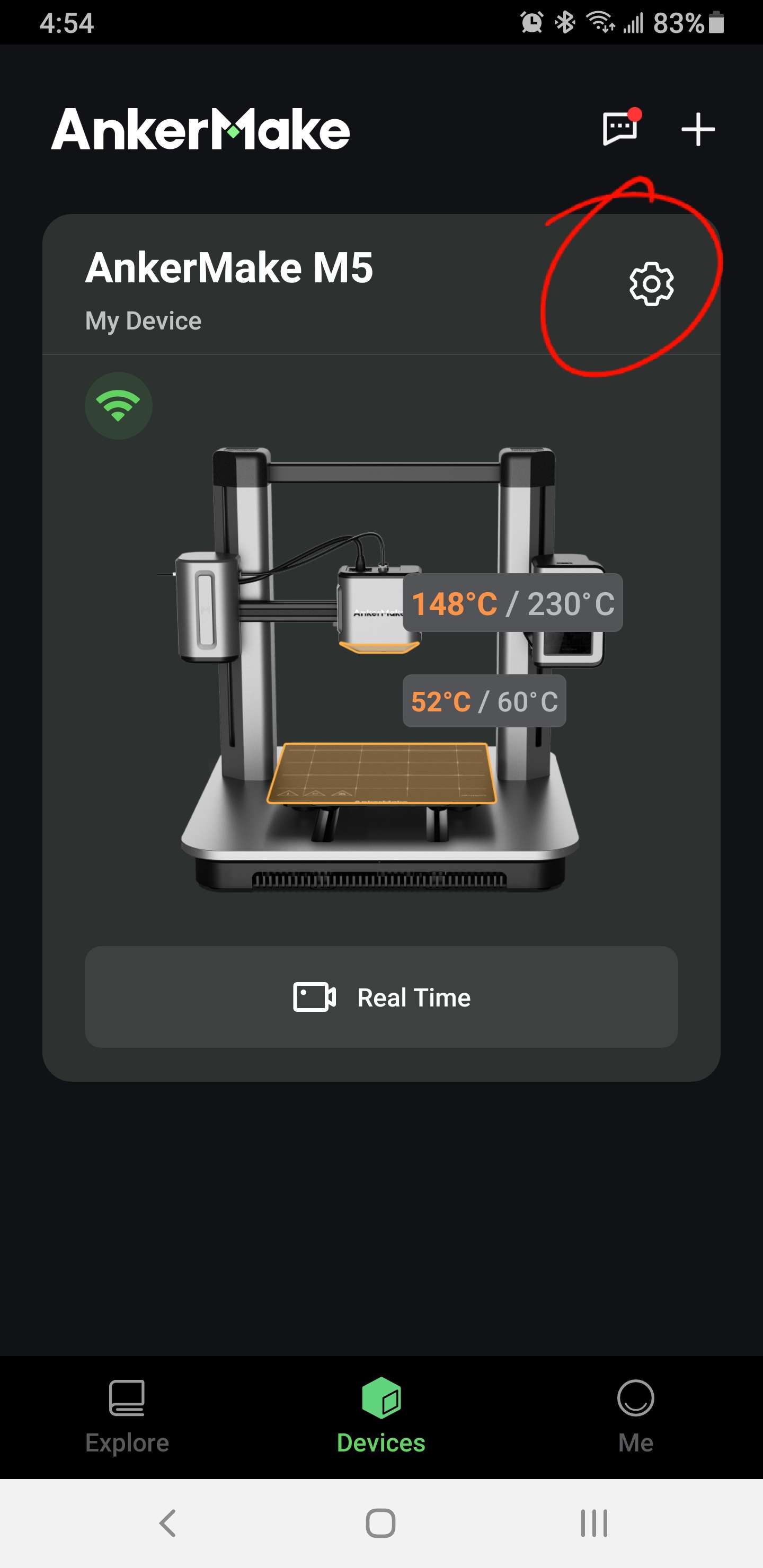 Select "about"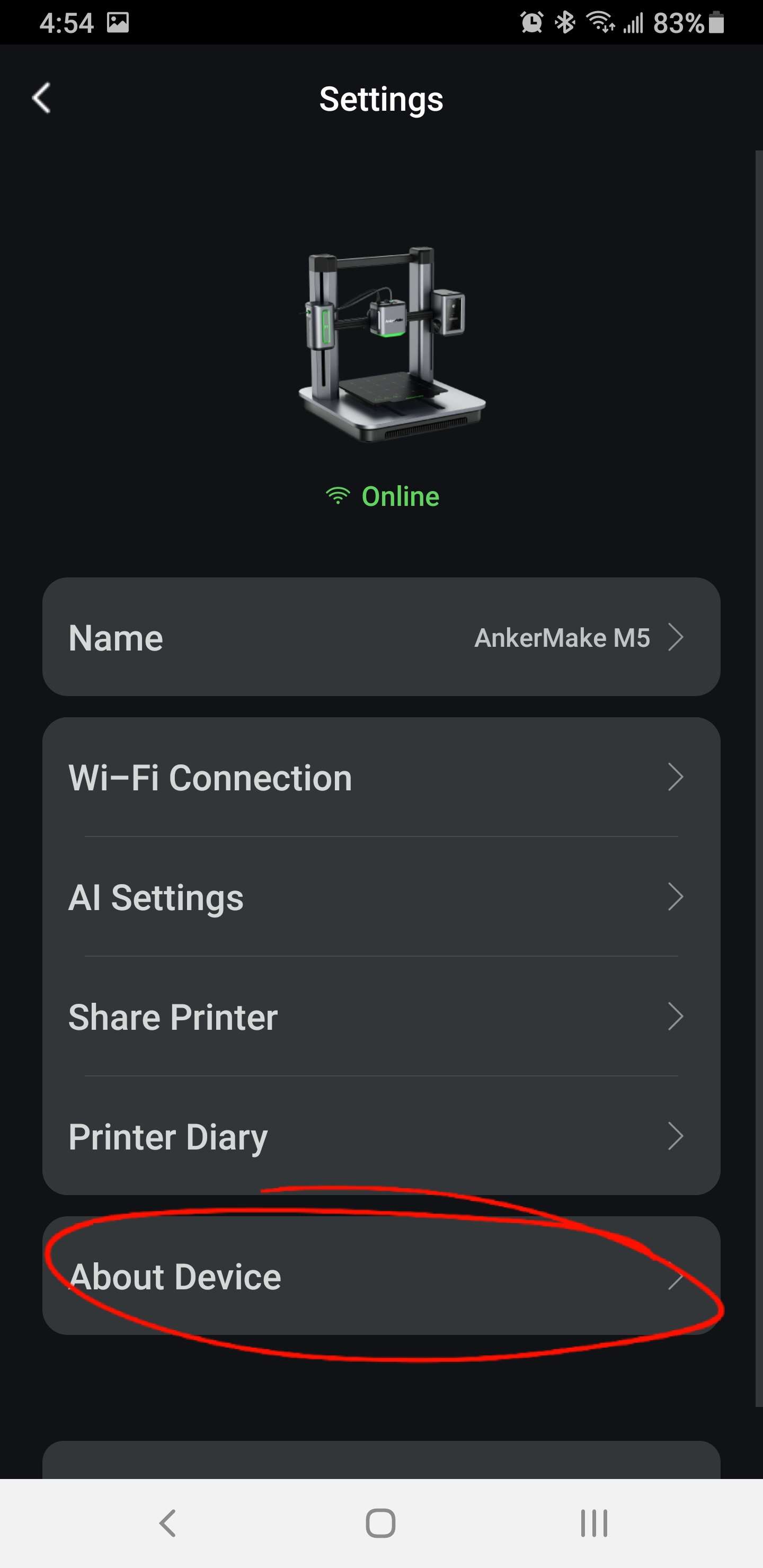 Go to the version of the firmware, press and hold that number down, give it like 9-10 seconds... That's Missippi or annie-alligator counts.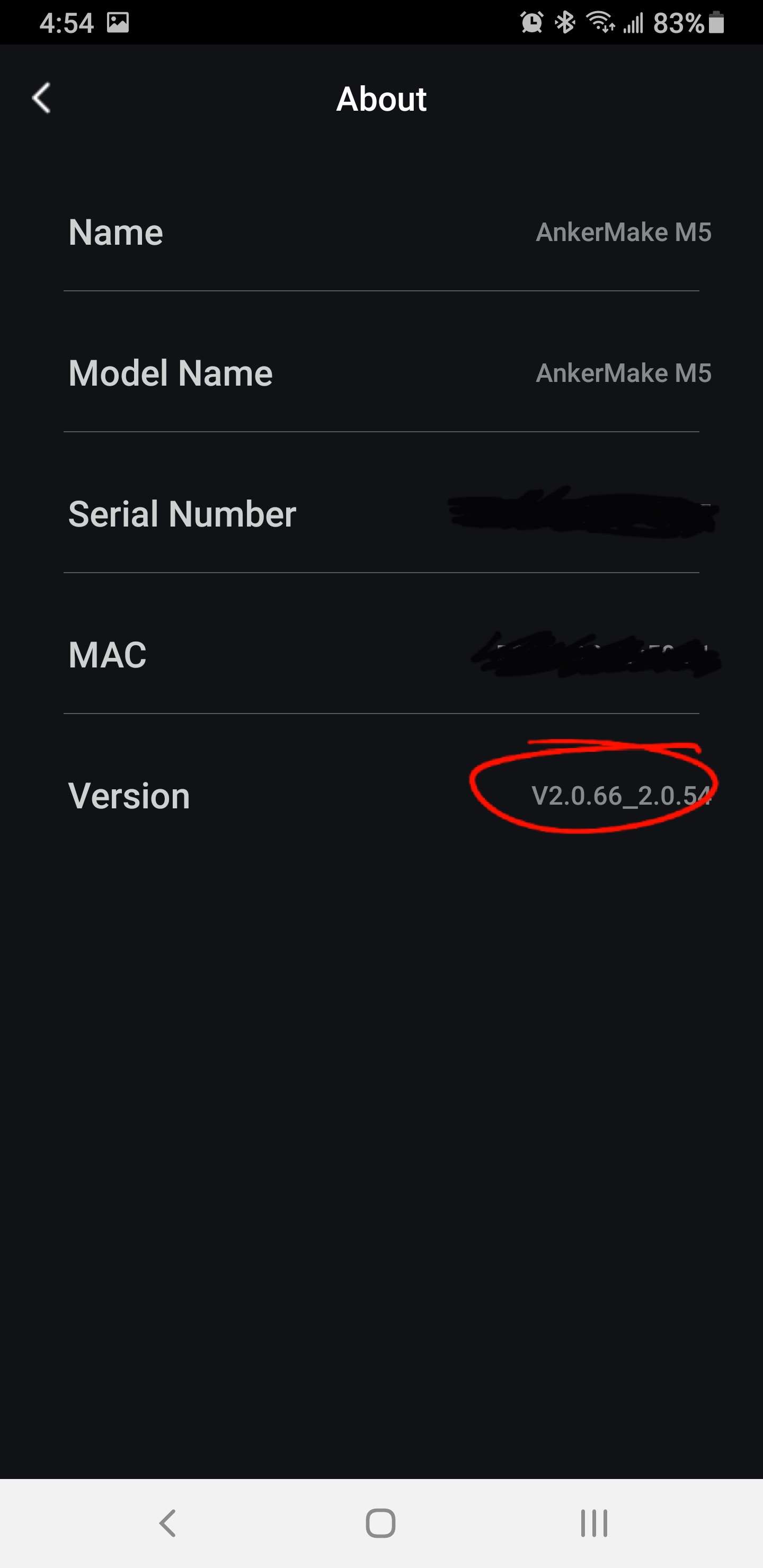 Advanced Parameters(beta) should show up. hit that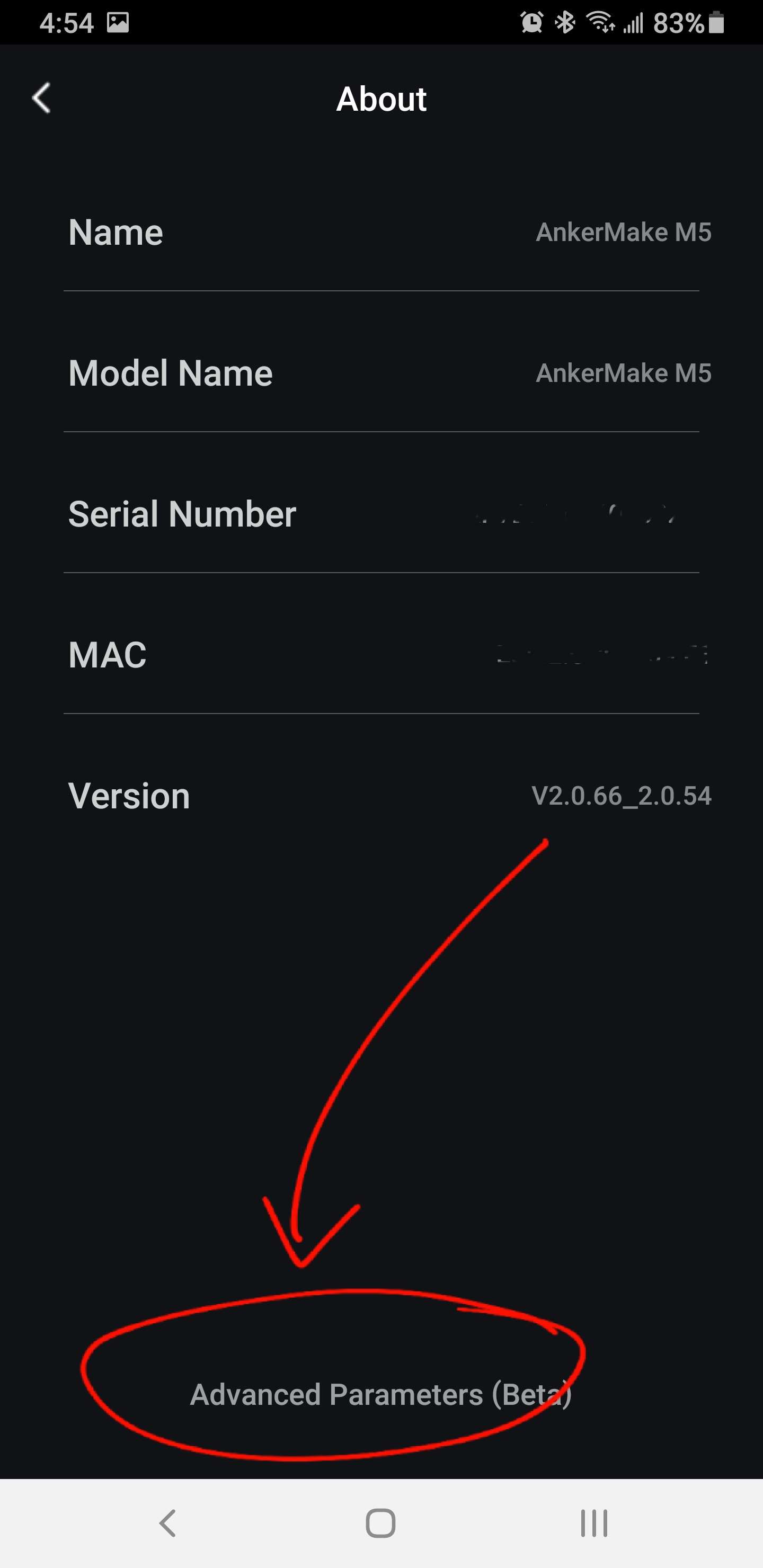 Here you can see some fancy features. Go to K Value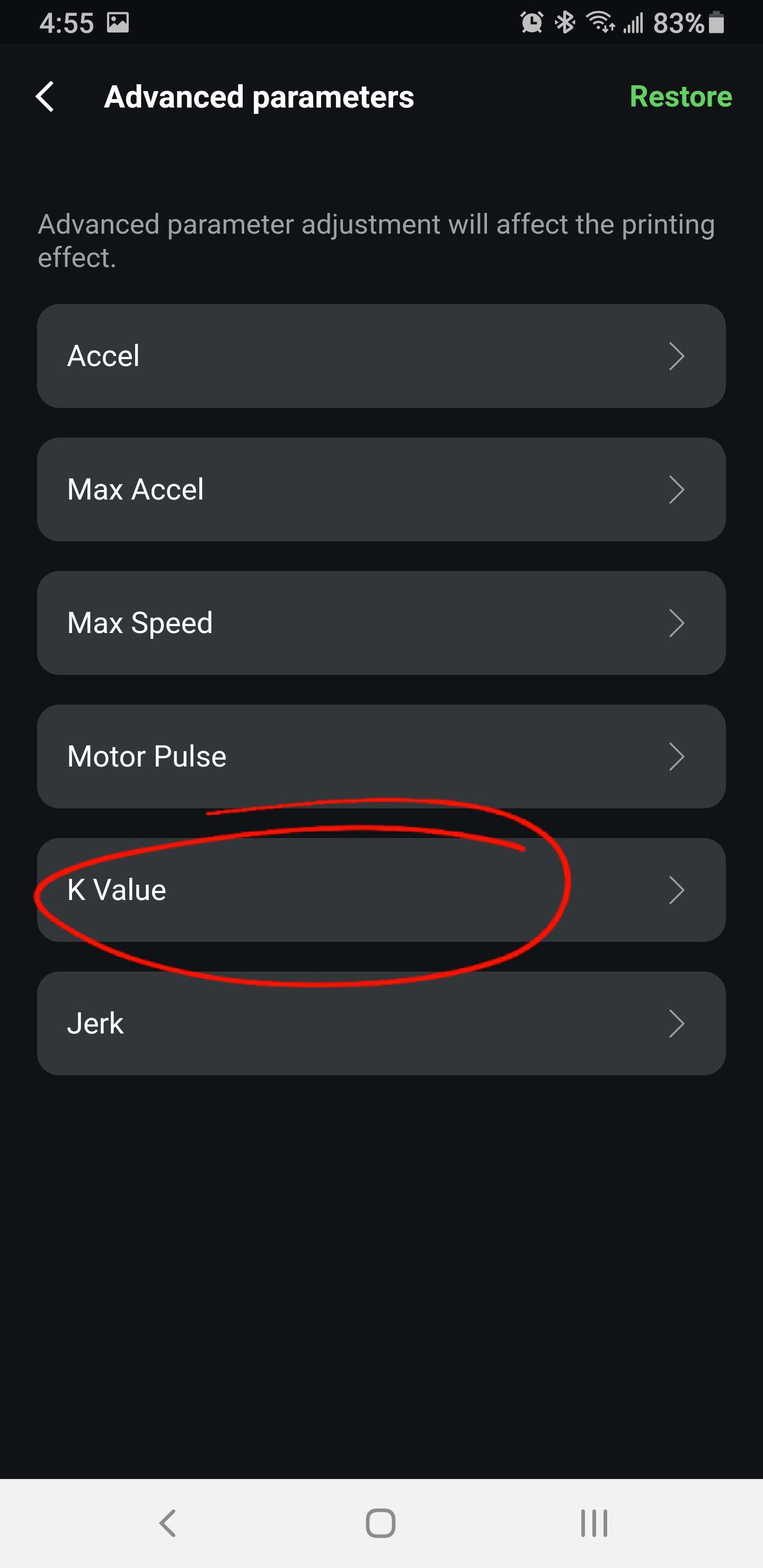 You'll notice AnkerMake's M5 doesn't let you save finer digits, so your number will be 0.xx digits. Enter your find and hit save.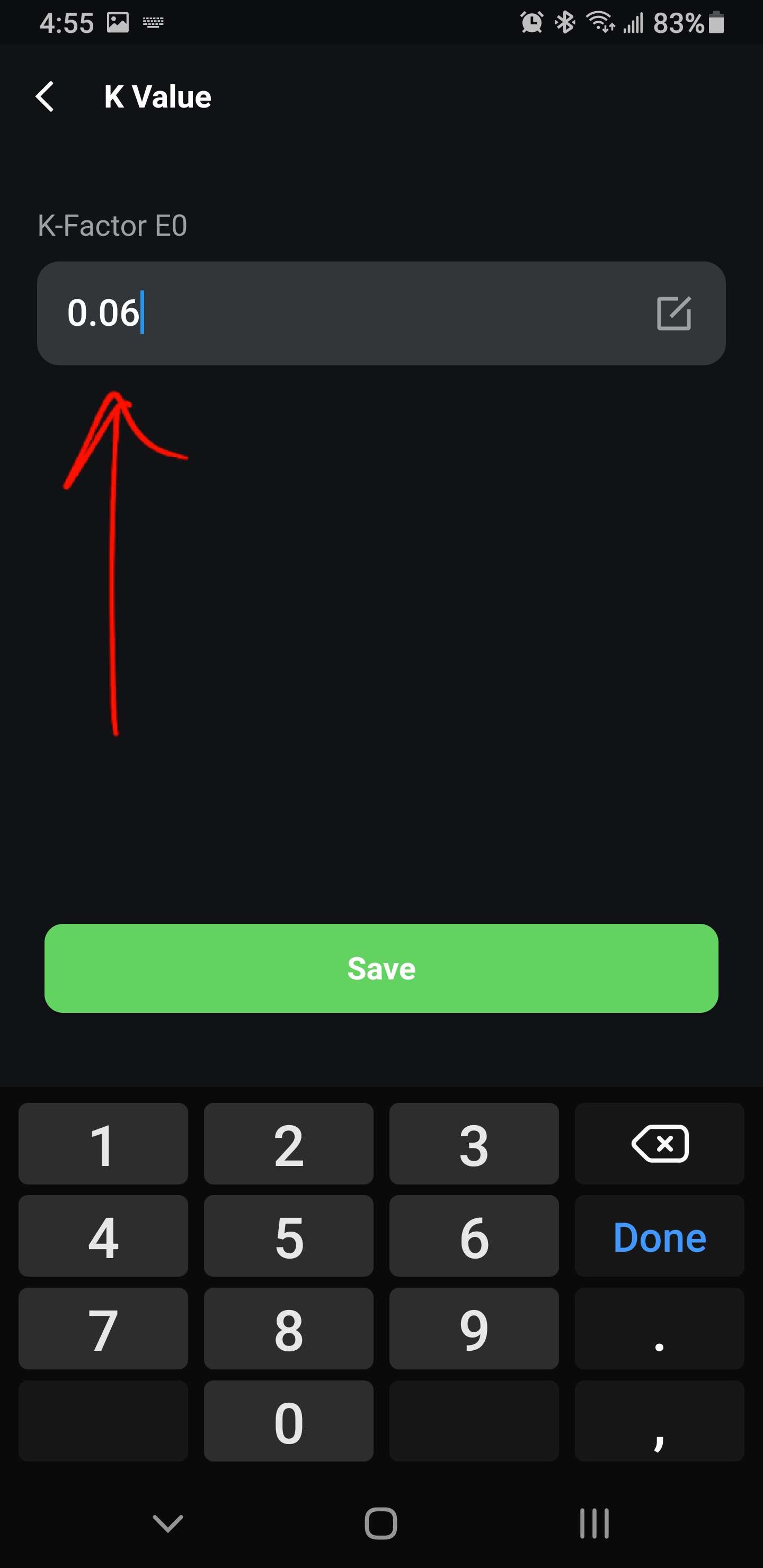 You did it! Yay! The cube's mostly square. Hurray!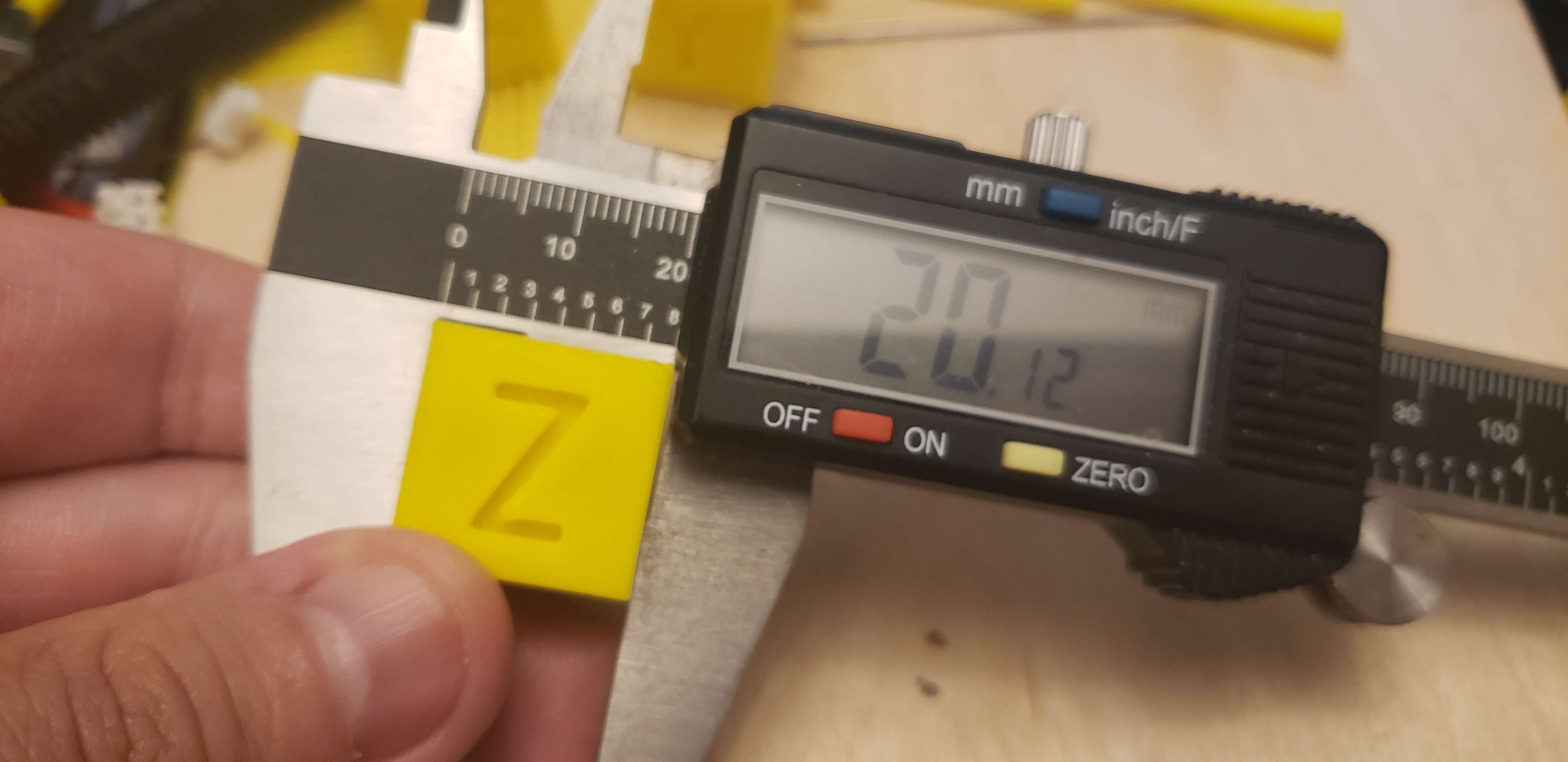 EDITED: 3/13/2023 - Corrected an upload error, also added a PETG test.
This tool was made using the Ellis3DP Pressure/Linear Advance Tool. The same procedure can be applied to any material of your choice.